We are a shop for fans of the legendary group Wu Tang Clan !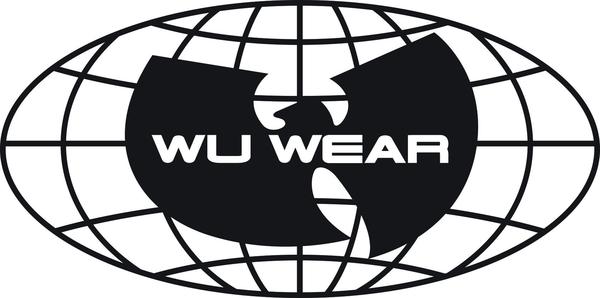 We have been looking for exclusive Wu Wear clothing from the rap group Wu Tang Clan from New York for almost 10 years.
The Wuwear.org store offers T-shirts, sweatshirts, pants, shorts, jackets, caps, backpacks and accessories from the Wu Wear brand, which was founded and led by members of the Wu Tang Clan . We sell quality Hip Hop and rap clothing, all our products are new, never unpacked with original tags. Buy the original Wu Wear and support the rap group Wu Tang Clan from New York.
Over the years, many Wu Wear collections have passed through our hands, and we now also have women's clothing for you!
We send packages to the Czech Republic, to Slovakia, we have no problem sending a package all over the world!
Write us your questions, comments and complaints by e-mail order@wuwear.org or use the online chat on the right, where we will answer you immediately.